.

Let me start by saying I am humbled and honored that you elected me to serve as your Sheriff. I promise to always keep the safety and security of our community as the top priority for the Madison County Sheriff's Office by adhering to our agency mission statement.
"It shall be the mission of the Madison County Sheriff's Department to provide competent professional law enforcement services with a commitment to preserve and protect human life, property and the rights of all people in accordance with the constitution and the laws of the United States and State of Alabama. We are devoted to our profession and strive to maintain the highest level of public trust while developing our organization to meet the present and future needs of our diverse community. Through this effective partnership we will reduce the fear of crime and enhance the quality of life in Madison County."
I am a life-long resident of Madison County and consider it the greatest county in the United States to live, work and raise a family. I am thankful for the support the community has given the Madison County Sheriff's Office over the years, and I look forward to continuing our community partnership approach at combatting crime and enhancing the quality of life for all our residents and visitors. Please know this is YOUR Sheriff's Office and we are here when you need us day or night.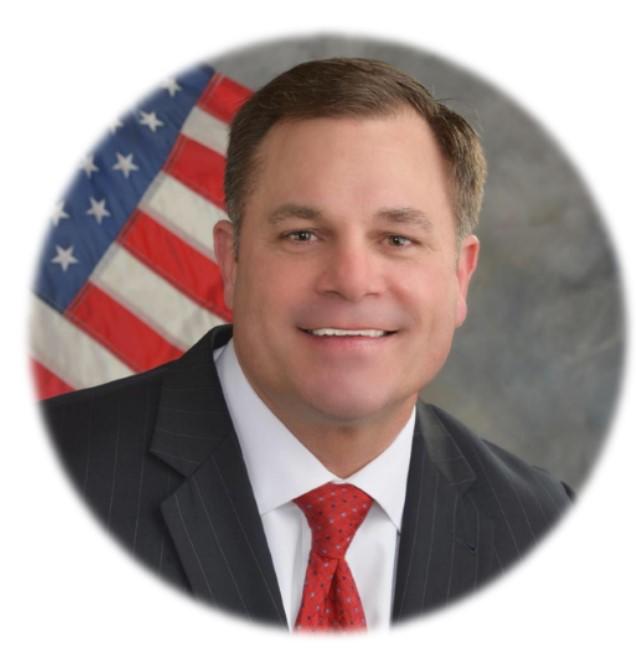 Your Sheriff,
Kevin H. Turner