2 Arrested in Theft Attempt
01/25/2018
Madison County Sheriff's Office
Huntsville, Alabama
Blake L. Dorning-Sheriff
FOR IMMEDIATE RELEASE
January 24, 2018
Sheriff Blake Dorning announced today January 24, 2018 that the Madison County Sheriff's Office Criminal Investigation Division arrested Derick Deangelo Vaughn, w/m 31yoa and Robert Dale Bradshaw, w/m 42yoa for Theft of Property 2nd. Madison County Sheriff's Office Dispatch received a call from a residence on Eva Court this morning around 1am in reference to gun shots heard in the area. While in-route to the check the area a homeowner on Eva Court called to report that he caught two subjects hooking a truck to his utility trailer. The homeowner had retrieved his firearm and shot at the vehicle. One subject left in the truck with the utility trailer in tow and the other subject was left behind and ran from the homeowner's property. Deputies located the vehicle at Maysville Road and Cooper Drive abandoned and disabled from a tire being shot. After searching the area the two suspects were found in separate locations and detained. During the course of the investigation and jail booking process it was discovered that one of the suspects, Vaughn, had been shot under his arm. He was transported to Huntsville hospital where he was treated, released and transported back to the jail. Both suspects remain in the Madison County Jail at the time of the Press Release with a $5000.00 bond on each. Additional information may be seen on Jail View. The investigation continues and will be reviewed with the Madison County District Attorney's Office. No additional information is available for release at this time.
Questions concerning this release may be directed to Madison County Sheriff's Office PIO Lieutenant Donny Shaw at 256-532-3711 or dshaw@madisoncountyal.gov
Disclaimer: Bradshaw and Vaughn's arrest are based on probable cause and each are presumed innocent until proven guilty.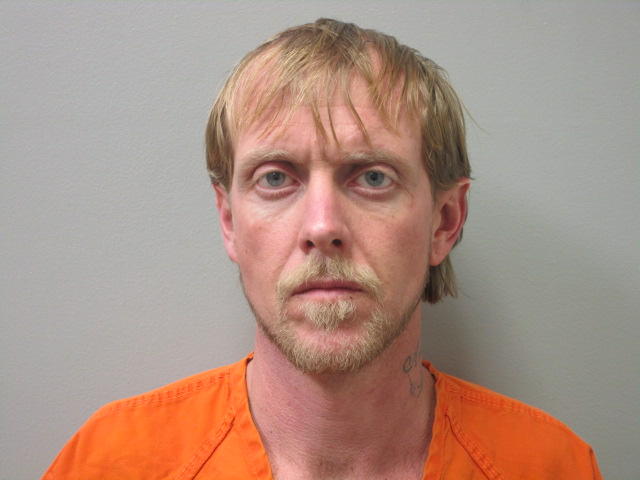 Derick Vaughn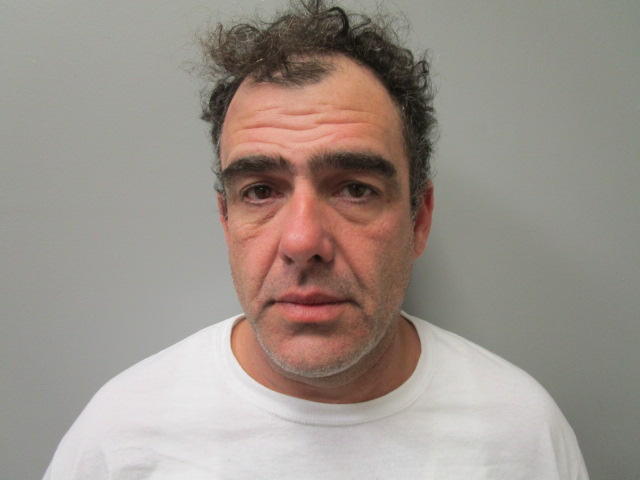 Robert Bradshaw