Corrections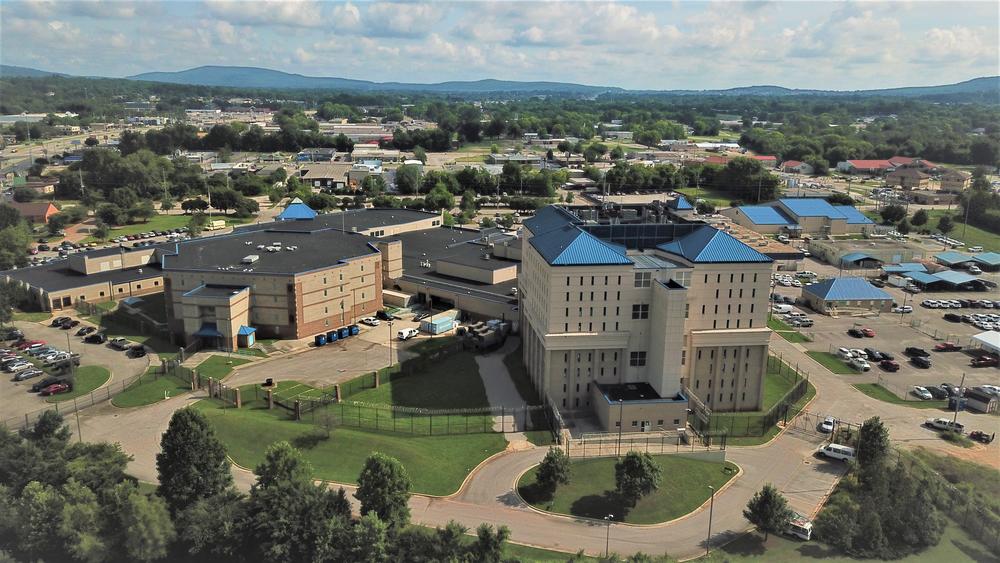 Madison County Sheriff's Office
Corrections Division
Madison County Detention Facility
Vision Statement
The vision of the Madison County Sheriff's Office –Detention Facility is to be a premier Corrections organization dedicated to public safety. Through ethical, innovative and professional leadership we will deliver superior services to the residents of Madison County.
Through our words and actions, staff members will complete tasks with due diligence and in such a manner that embodies integrity, honesty, transparency and always motivated towards professional and ethical conduct. No matter what the situation presented Madison County Sheriff Office, the Detention Facility staff will respond in a professional manner emulating a public servant who is dependable without prejudice, always performing to best of their abilities.
---
Madison County Sheriff's Office
Corrections Division
Madison County Detention Facility
Agency Goals
Community
Provide security to the residents of Madison County.
Enforce and uphold local, state and federal laws.
Cohesively partner with and support other agencies.
Assist with the judicial process.
Support and defend victims of crimes.
Minimize litigation and liability risk to Madison County.
Staff
Demand positive treatment and respect of others.
Provide excellent working conditions.
Facilitate quality and effective training.
Align with National Detention Standards.
Operate a legal and transparent operation.
Inmates
Ensure appropriate and professional custody of inmates / detainees.
Prevent and guard against facility disorder and abuse.
Promote clean and sanitary living conditions.
Provide inmate improvement programs and services.
---
CORRECTIONS EMERGENCY RESPONSE TEAM
CERT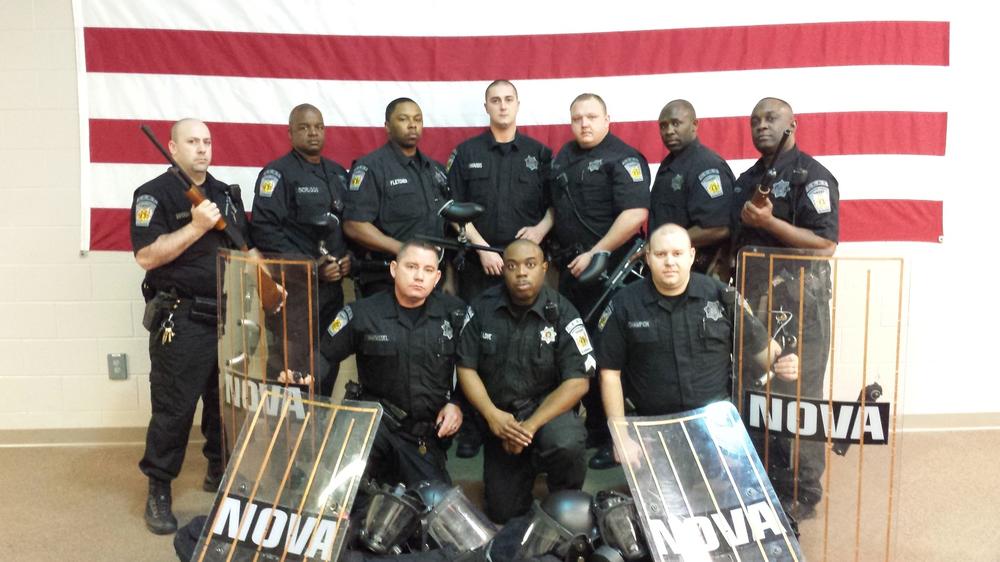 The mission of the Madison County Detention Facility Corrections Emergency Response Team (CERT) is to support the operations of the Madison County Detention Facility. The presence of a highly trained, highly skilled tactical corrections response unit can provide a substantial reduction in the risk of injury or potential loss of life to corrections officers and inmates; also recognizing that a well-managed tactical response team to critical incidents usually results in the successful resolution of these events. The policy of the Madison County Sheriff's Office Corrections Division is to provide a highly trained and skilled tactical response team as a resource for handling critical incidents.
CERT handles all outside medical appointments and all inmates attending court. In addition, CERT handles all inmate transports to the Alabama Department of Corrections and other court related transport to other counties. They handle high risk inmates being transported outside the facility as well as inside.
---
Field Training and Evaluation Program
The Field Training and Evaluation Program is designed to properly train new detention officers with correct responses to situations in actual field conditions. Our program is based on the nationally recognized standard of the San Jose Police Department developed in 1973. Each new officer is assigned to a Field Training Officer (FTO) for a period of time for training and evaluation. FTOs record their observations daily and at the end of the new officer's training make a recommendation as to the readiness for solo duty.
The purpose of the Field Training and Evaluation Program is to continually observe a trainee's performance to identify and correct weaknesses and deficiencies. This is done to provide our officers with the skills and knowledge to effectively carry out the facility's mission.
The objective of the program is to provide equal and standardized training to all newly hired Detention Officers and offer remedial training when needed. The program also strives to take what the trainee has learned during classroom instruction and translate it into practical, applicable processes the detention officer will use on a daily basis. All this is done to increase the overall efficiency of the Detention Facility by enhancing a climate of professionalism and competency demanded by the ethical standards of law enforcement.