Narcotics
NARCOTICS DIVISION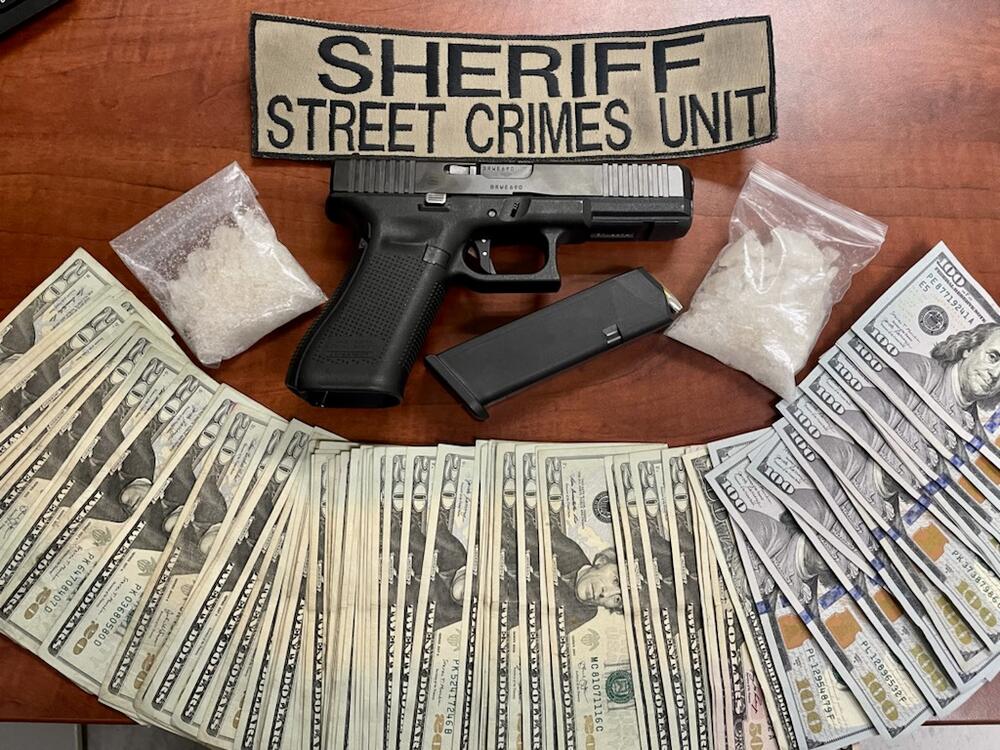 The Madison County Sheriff's Office Narcotics Division is responsible for detecting, investigating and prosecuting those persons that violate the laws in regards to illegal narcotics. This includes production, manufacturing, distribution, transportation and chronic use of illegal drugs; and the associated money laundering of drug proceeds commonly associated with drug/gang related offenses.
Investigators assigned to this unit are highly skilled and trained in the techniques used to fight illegal drug trafficking and abuse. Narcotics Investigators make undercover purchases, controlled purchases, conduct reverse operations and stings, and conduct surveillance as well as gather intelligence. The investigators assigned to this division work closely with federal, state and local agencies to combat drug trafficking in our county.
From the most complex workings of the major narcotics traffickers to the methods and operations of the street level dealer, the Sheriff's Narcotics Division actively and aggressively pursues all violators in a manner which helps to promote that our neighborhoods are free from the fear of crime.
If you have information you would like to share with the Narcotics Division please provide us with the information. You may leave anonymous tips by phone or by using our online tip form. Please provide as much information as possible. The more information provided will ensure added ability to investigate the information thoroughly. If you have any information to provide please contact (256-533-8825).
Press Releases