Warrant Issued for Homicide Suspect
09/07/2017
Madison County Sheriff's Office
Huntsville, Alabama
Blake L. Dorning-Sheriff
FOR IMMEDIATE RELEASE
September 7, 2017
Sheriff Blake Dorning announced today that on September 6, 2017 at approximately 2100 hours the Madison County Sheriff's Office Patrol Division responded to the 200 Block of Callaway Lane in Meridianville, Alabama. The response was in reference to a welfare check. Deputies located Jana Harbin, 54 year old white female, deceased inside her residence. Investigators were notified and are currently investigating the incident as a homicide. The Sheriff's Office Investigation division has identified a suspect in this case. Landon Lee Harbin, 23 year old white male with a beard, 5'9" 190 pounds with red hair and blue eyes. Landon Harbin was last seen driving a 2010 Toyota Corolla Silver in color and displaying an Alabama firefighter's tag "58791F". The Madison County Sheriff's Office currently holds a warrant for his arrest and is currently attempting to apprehend him. The warrant is for the charge of murder with a bond of $75,000.
Landon Lee Harbin should be considered armed and dangerous. Anyone with any information is asked to contact the Madison County Sheriff's Office using 911 or (256) 722-7181. Shown below are the most recent photograph of Landon Harbin and the vehicle he was last seen driving.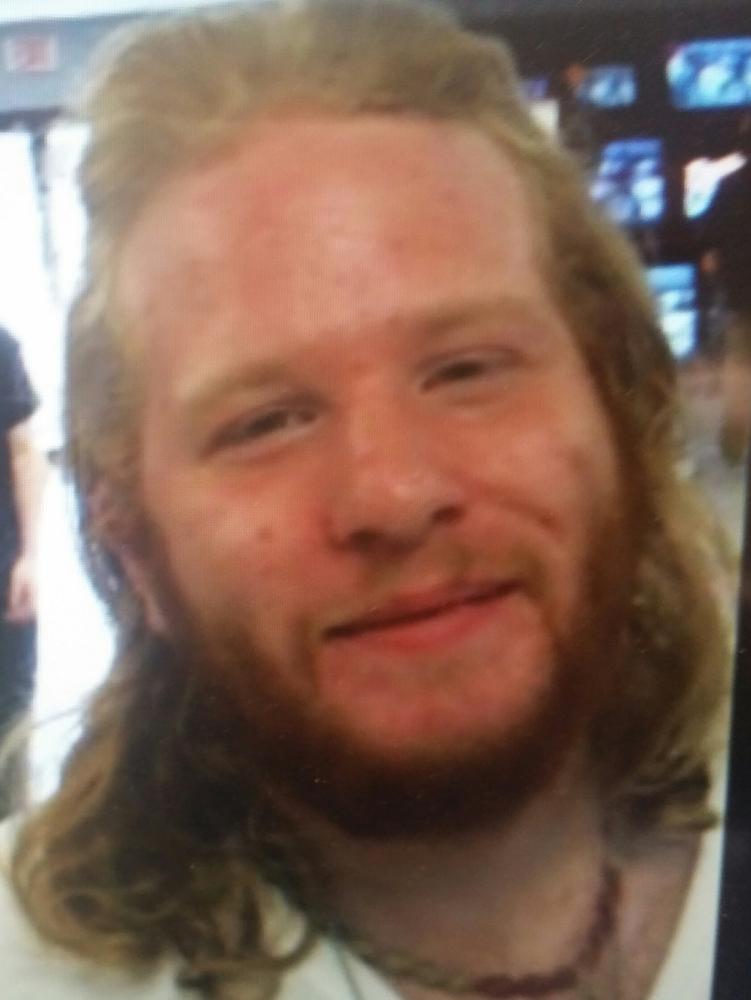 Landon Lee Harbin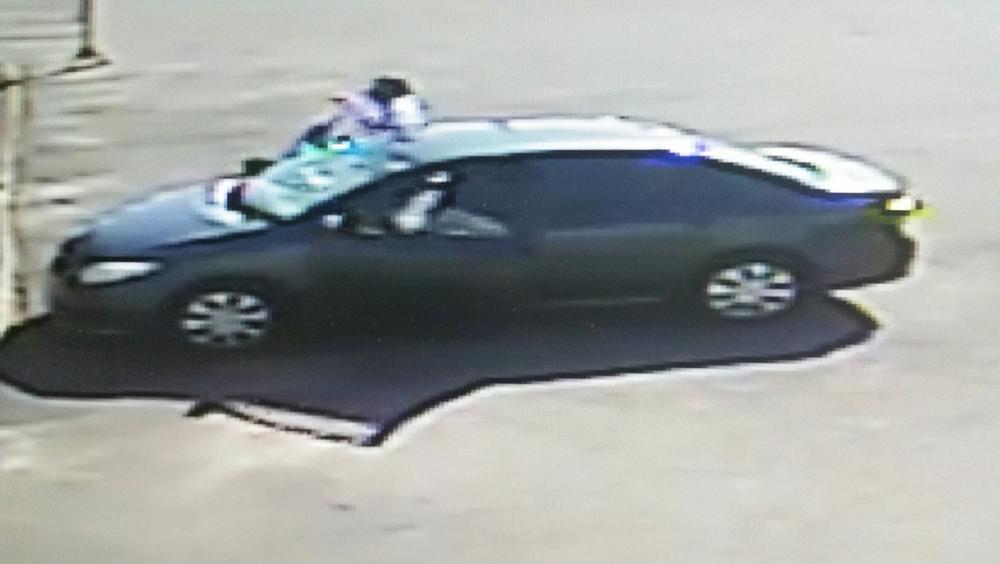 Information in reference to Landon Harbin may also be relayed to Investigator Jason Payne (256) 533-8841 or jpayne@madisoncountyal.gov.
Questions concerning this release may be directed to Madison County Sheriff's Office Criminal Investigations Division (CID) LT. Brian Chaffin (256) 533-8854 or bchaffin@madisoncountyal.gov.