Vehicle Pursuit Ends In Arrest
10/24/2017
On 10/20/2017 Deputies were on patrol and observed a white Camaro driving with their headlights off on Hobbs Island Road. Deputies attempted to stop the subject for a traffic violation. The subject then fled and entered the city limits of Huntsville where visual sight of the vehicle was lost. Huntsville Police assisted and the subject also fled from them. The Camaro returned to the Hobbs Island Road area and Deputies again located the vehicle and attempted a traffic stop. The subject then attempted to flee again damaging the Camaro. He exited the vehicle and jumped into the Tennessee River. The subject was identified and arrested for numerous violations. The offender is Clinton Raabe W/M 47 years of age and is from the Owens Cross Roads area. He was charged as follows.
Driving under the influence (controlled substance)
Attempting to elude a police officer
Reckless Endangerment
3 counts of Running a red light
Expired tag
Improper passing
The offender has since bonded out of the Madison County Detention Facility.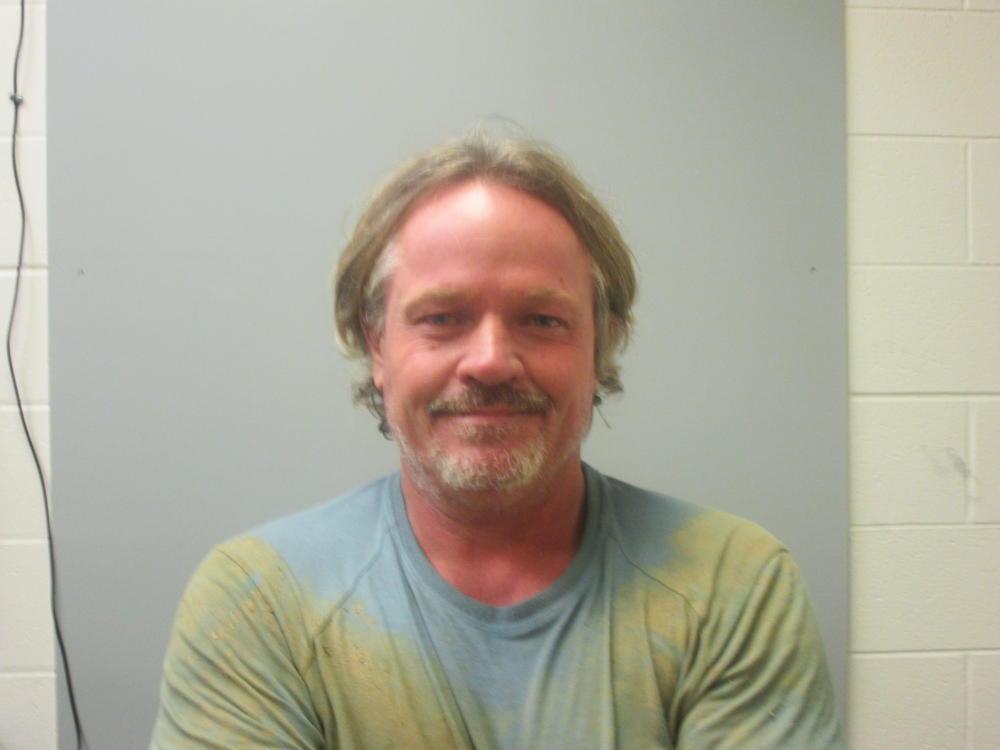 Lieutenant Brian Chaffin
Madison Co. Sheriff's Office
715-A Wheeler Ave. Huntsville, Al 35801
Office-256-533-8854
bchaffin@madisoncountyal.gov