Multiple Arrests Made in Homicide Investigation
01/16/2018
Madison County Sheriff's Office
Huntsville, Alabama
Blake L. Dorning-Sheriff
FOR IMMEDIATE RELEASE
January 12, 2018
Sheriff Blake Dorning announced today January 12, 2018 that the Madison County Sheriff's Office Criminal Investigations Division arrested Eugene Defredick Collyear B/M 56yoa and Chandler Demetrius Herring B/M 19yoa, for Murder on January 11, 2018. The Madison County Sheriff's Office has investigated the death of Rose Ellen Jones since her body was located at the Tennessee River on August 16, 2017. During the course of the investigation evidence was collected that led to the issuance of arrest warrants for Collyear and Herring. Those warrants were served on January 11, 2018 and Collyear and Herring were booked into the Madison County Metro Jail where both remain on a 100,000.00 bond each as of this Press Release. Additional information on Collyear may be obtained on Jail View. No additional information is available for release at this time.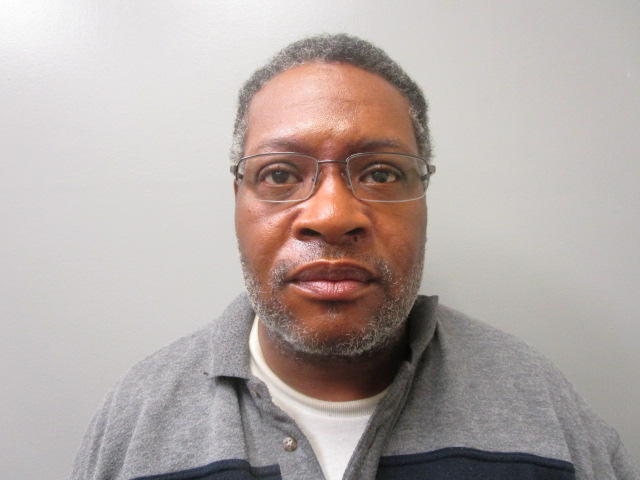 Eugene Defredick Collyear
Questions concerning this release may be directed to Madison County Sheriff's Office PIO Lieutenant Donny Shaw at 256-532-3711 or dshaw@madisoncountyal.gov
Disclaimer: Collyear and Herring's arrest are based on probable cause and each are presumed innocent until proven guilty.