CHILD PORNOGRAPHY ARREST
10/26/2015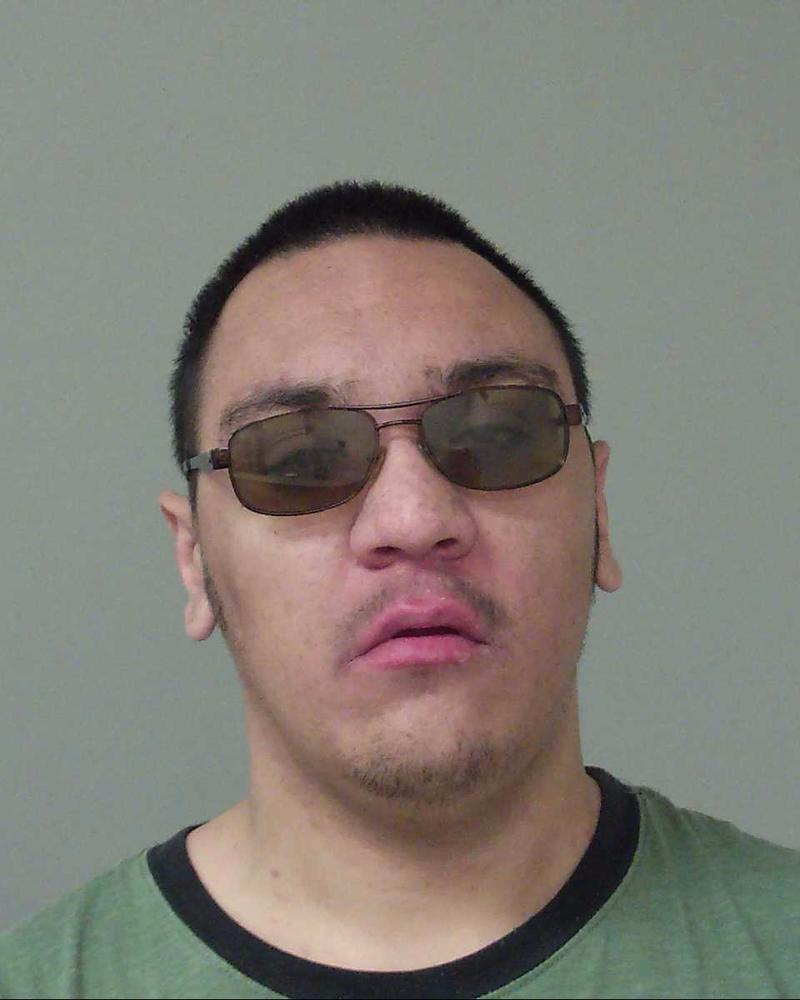 PRESS RELEASE
Madison County Sheriff's Office
Huntsville, Alabama
Blake L. Dorning-Sheriff
FOR IMMEDIATE RELEASE – CHILD PORNOGRAPHY ARREST
October 26, 2015
Sheriff Blake Dorning announced today that Investigators with the Madison County Sheriff's Office Criminal Investigation Division along with Special Agents with the Department of Homeland Security executed a search warrant in the 6200 Block of Rime Village on October 23, 2015. Investigators and Agents found images of child pornography on several electronic devices in the residence. Investigators arrested Alexander Balay for Possession of Child Pornography. Mr. Balay is currently free on a $30,000.00 bond.
Mr. Balay's arrest was based on Probable Cause and is considered innocent until proven guilty in a court of law.
Questions concerning this release may be directed to Madison County Sheriff's Office Criminal Investigator Jeremy Hughes 256-533-8857.