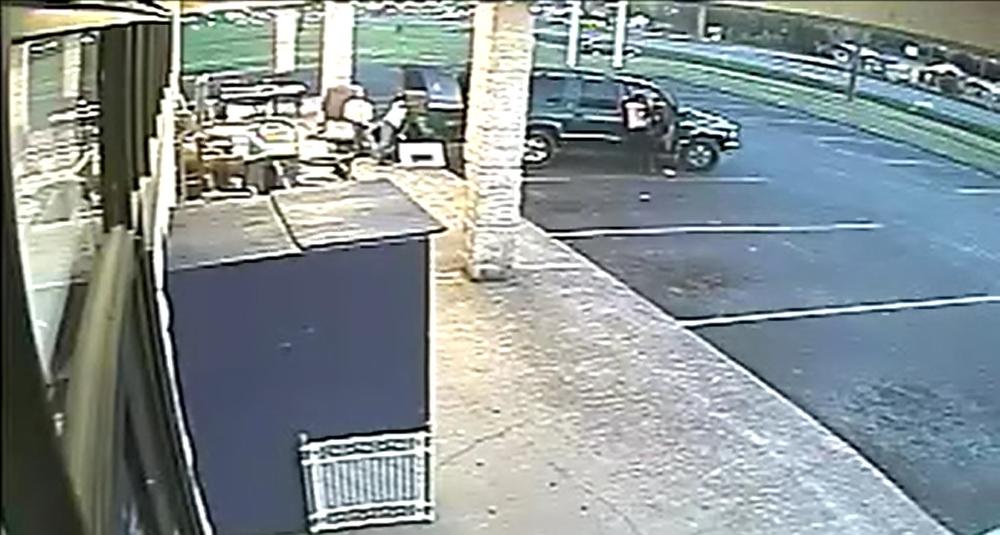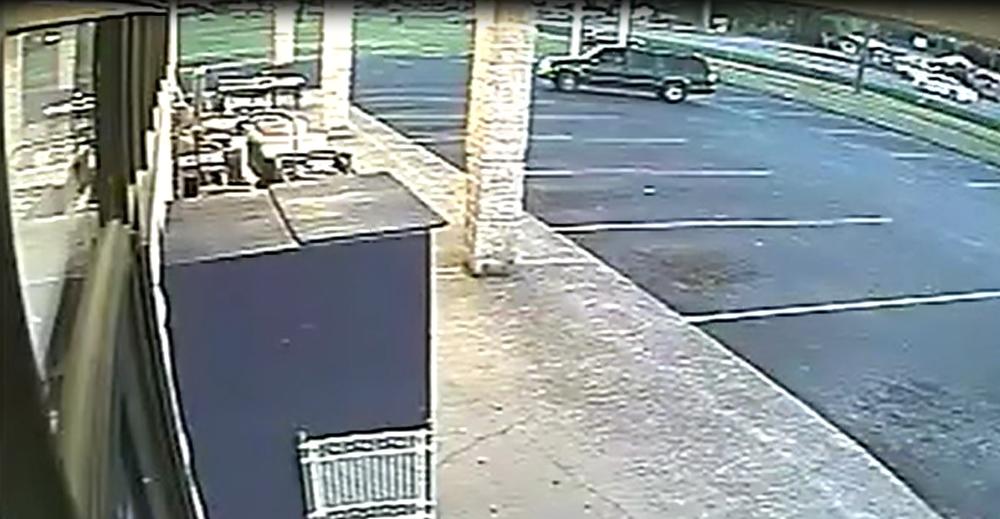 PLEASE CLICK ON PHOTOS TO ENLARGE
THIS GREEN SUV WAS RECORDED IN THE PARKING LOT OF THE DOWNTOWN RESCUE MISSION THRIFT STORE. THE SUBJECTS IN THE VIDEO, ONE HEAVY SET BLACK MALE, BLACK FEMALE, AND TWO BLACK JUVENILES UNLOADED USLESS ITEMS AND THEN STARTED LOADING UP SEVERAL ITEMS THAT DIDN'T BELONG TO THEM. THE DOWN TOWN RESCUE MISSION WAS DONATED THE STOLEN ITEMS. THE MADISON COUNTY SHERIFF OFFICE IS TRYING TO IDENTIFY THE SUSPECTS AND THE GREEN SUV INVOLVED IN THE THEFT.
IF ANY ONE HAS ANY INFORMATION INVOLVING THIS CRIME, PLEASE CONTACT INVESTIGATOR STAMM, 256-533-8839.